26/12/2016
Top International Fashion News of the Week
Legendary Vogue Italia editor, Franca Sozzani has passed away. The 66-year-old died in Milan on Thursday following a year-long battle with illness. Jonathan Newhouse, the chairman and chief executive of Condé Nast, reported the news himself in the form of a personal letter.
"This is the saddest news I have ever had to report to you," writes Newhouse. "Franca Sozzani, the Editor of Italian Vogue for 28 years, died today in Milan after a year-long illness with her son Francesco by her side.
Franca was one of the greatest Editors who ever made a magazine. She was by far the most talented, influential and important person within the Condé Nast International organisation."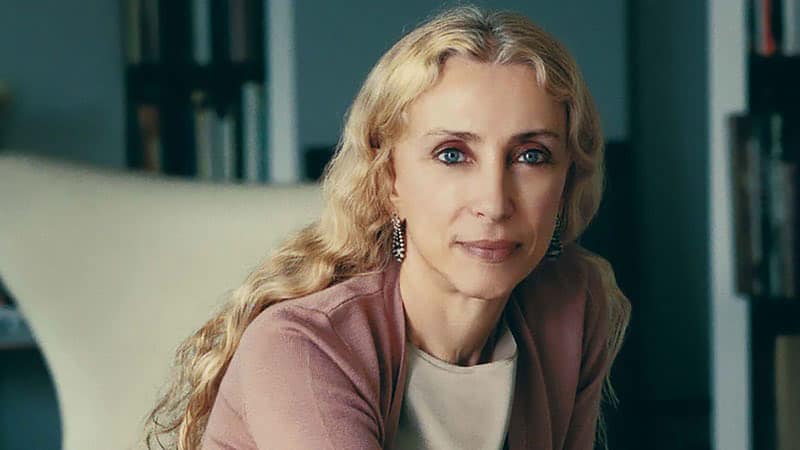 pics:red prom dress
Sozzani, who was well-respected by the industry and known for her boundary-pushing issues of Vogue, will be wholeheartedly missed.
Carolina Herrera is Suing Oscar de la Renta
Two of America's most prestigious fashion labels are at war this week. Carolina Herrera is suing Oscar de la Renta over a single, and very talented, employee.
Laura Kim is the woman at the centre of the battle. Kim, who is also one of the creative directors and founders of Monse, recently departed Carolina Herrera to head to Oscar de la Renta. The designer, who was senior vice president of design at Carolina Herrera, was appointed as a co-creative director of Oscar de la Renta alongside her Monse partner, Fernando Garcia.
According to Herrera, however, Kim is in breach of her 6-month non-compete agreement by working for ODLR. While the issue is yet to be resolved, a court has issued a temporary restraining order blocking Kim from continuing to work.
Bobbi Brown is Leaving her Namesake Brand
25 years after founding her own cosmetics line, Bobbi Brown has announced that she will step down from her namesake brand. The makeup artist and entrepreneur confirmed that she will depart the business by the end of the year.
"The brand's 25-year anniversary was a wonderful milestone that made me realise it was time to start a new chapter and move on to new ventures," said Brown. "I am thankful for the extraordinary people that I've had the privilege to work with over the years and proud of the creative endeavours and innovative products we've created together.
Brown began her line back in 1991 and was instrumental in the 90's "natural" makeup movement. Following its launch, the brand quickly became a household name. Despite selling her company to Estee Lauder in 1995, Brown remained heavily involved in the operations of the business.
Dior's First Campaign Under Maria Grazia Chiuri Revealed
Dior's first campaign under its new artistic director, Maria Grazia Chiuri has been revealed. The ready-to-wear Spring/Summer 2017 campaign shows off Chiuri's first set of designs for the French house.
Featuring twin models, Ruth and May Bell, the campaign was shot by French photographer Brigitte Lacombe and conveys the collection's contemporary feminine aesthetic. Clean, minimal and infused with a subtle edge, the images are fuss-free and clearly focused on the clothes and the women who wear them.
The campaign also forms part of a larger project for the brand titled "The Women Behind the Lens", which features a series of images taken exclusively by women for the label.
Natalie Massenet Reportedly Heading to Farfetch
According to a series of reports, Net-a-Porter founder, Natalie Massenet may be heading back into the world of e-commerce. If the rumours are to be believed, Massenet is being courted by luxury online store, Farfetch for an advisory position.
While the news is yet to be confirmed by any of the involved parties, it is reported that the position is unlikely to be a full-time role due to Massenet's other commitments, including her advisory firm and company, Imaginary Ventures. Even if the position is not on a full-time basis, however, it is likely to benefit Farfetch. The company has been preparing itself for an IPO and would likely receive a boost with the businesswoman on board as support.
Massenet announced her departure from Net-a-Porter in September of last year, just weeks before the group's merger was finalised with the Italian group, Yoox. Due to the timing of this news with Farfetch, it is suspected that Massenet had a 12-month non-compete contract to see out.
Read more:white prom dresses